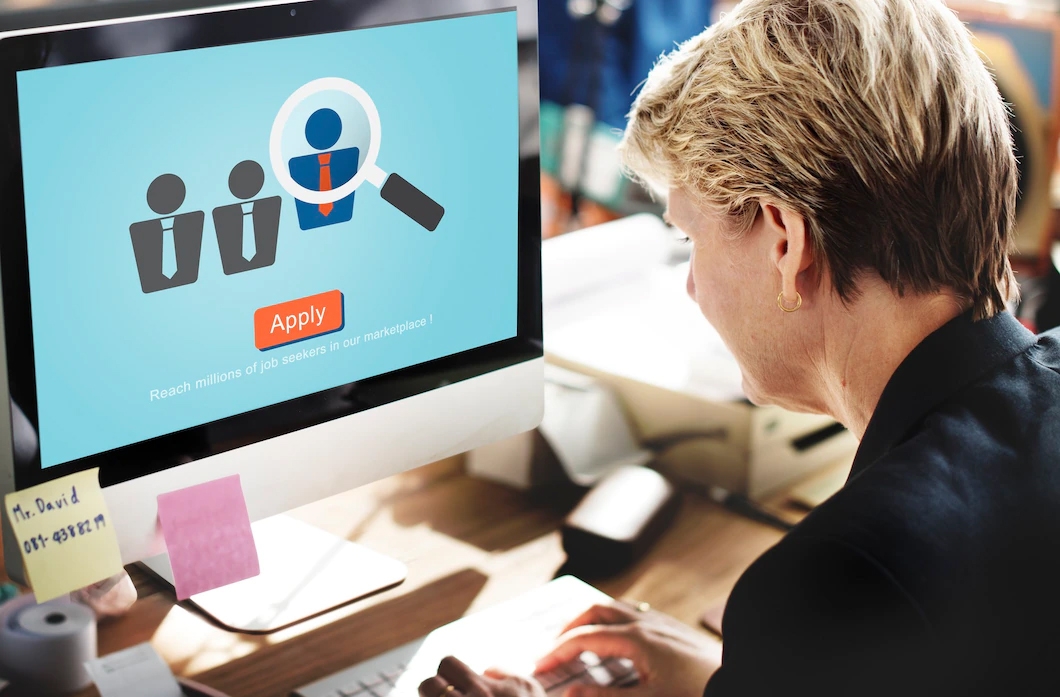 A job board is a website where employers post jobs they want filled. Candidates apply for these
positions and then the employer chooses who they want to hire.
There are many different types of job boards out there. One type is a general job board, which lists
any open position regardless of industry. Another type is a niche job board, which only lists jobs in
specific industries.
A niche job board is a great way to get started if you're looking to make money online. You'll need to find a topic that interests you and then start building a job board around that interest. Once
you've done that, you'll have to promote your site and build traffic.
How to setup a Niche Job Board?
1. Select a Job Board Platform/framework
You can start a job board within hours using a Job Board Software like www.ejobsitesoftware.com
2. Find a topic that interests you
You don't necessarily have to be passionate about the subject matter, but you should enjoy learning
about it. If you're not interested in the topic, you won't want to spend time promoting it.
3. Promote your niche job board
Once you've built out your niche job board, you'll need to promote it. There are many ways to do
this, including SEO, social media marketing, email marketing, etc.
4. Build traffic
Traffic is what makes a niche job board successful. You'll need to figure out how to attract visitors to
your site.
5. Make money
After you've attracted enough traffic, you'll need to monetize your niche job board. You could sell
advertising space, use affiliate links, or sell products related to your niche job board.
Benefits of setting up a Niche Job Board
Job board is a great way to get hired
A job board is a great place to find jobs. You can post your resume and cover letter online and have employers contact you directly. If you don't want to do that, you can still use a job board. There are
many different types of job boards out there. A few examples are Monster, CareerBuilder, Indeed,
and SimplyHired.
Job boards help you network
Networking is a huge part of getting a job. When you go to a job board, you'll notice that people who are looking for work are posting their resumes and cover letters. These people are already networking, so if you're interested in working at a certain company, you should message them and introduce yourself.
Job boards help you save time
When you search for a job using a job board, you won't need to spend hours searching for companies that fit your qualifications. Instead, you can just look through the list of companies and pick the ones that interest you.
Job boards help you learn about the industry
If you're trying to decide what career path to take, a job board can give you insight into the field. Many companies offer internships and entry-level positions, so you can try out different careers before deciding on one.
Job boards help you stay current
Job boards keep you updated on the latest trends in the industry. Companies often update their websites and add new features, so you'll always know what's going on in the world of work.
Job boards help you build relationships
You may not realize it, but some job boards allow you to connect with others in your industry. You can create groups and chat with people who share similar interests.
Job boards help you find work
A job board is an easy way to reach out to potential employees and candidates without spending
many hours manually searching candidates yourself. Anyone can use one without any experience;
they're just another recruitment tool in your arsenal as an entrepreneur! ejobsitesoftware.com
is a job board software that helps employers find qualified candidates. Employers post jobs and candidates apply online. Candidates are then sorted based on their skills
and experience. It makes finding work easier for both employers and employees.
---